White Elephant Gift Ideas For Under $20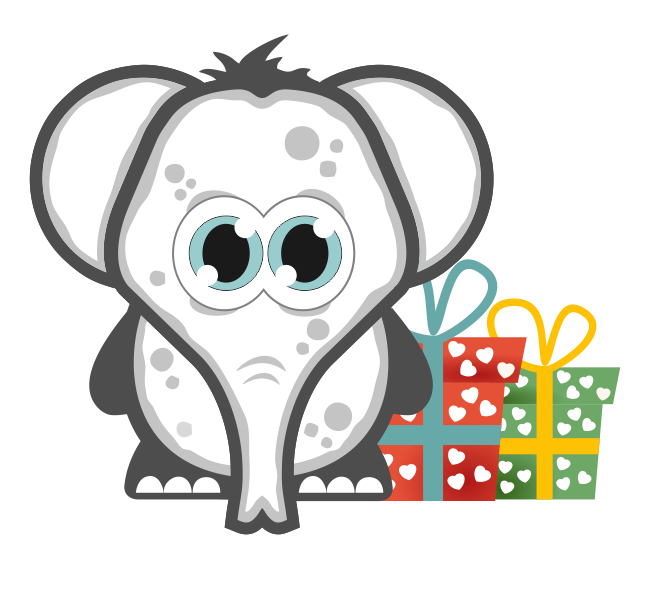 You don't need to spend a lot of money to impress your friends and make the game funnier and more exciting. Although White Elephant gifts are usually cheap, that doesn't mean that they shouldn't serve a purpose, while at the same time putting a smile on everyone's face.
If you want to outshine everybody at the holiday gift swap, make sure to bring a weird and wacky gift that will not remain unnoticed.
The ideal present depends on a number of factors, but you simply can't go wrong with these perfectly unique gag gifts. And the best part? They're all under $20!